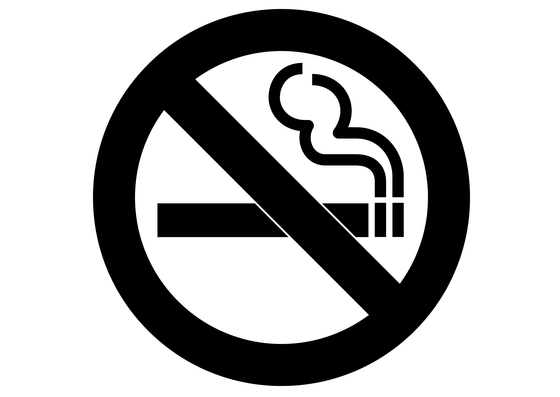 If you haven't read Part 1 of this series, please take a moment to do so before reading this Part 2. I showed you that we are all addicts (yes, even me): How we all have something that captivates our focus and energy more than anything else. These "so-called" addictions can be perceived as good things but the fact is this: If an addiction takes our focus of Jesus Christ, God's Son who died for our sins, then that addiction is a sin.
"I Already Prayed that Prayer"
You may be thinking "I'm a good person. I don't let anything control me. I don't do drugs or get drunk. In fact I go to church 3 times a week! And I'm saved, I've prayed that prayer and I know for sure that I'm going to Heaven when I die. How can you think I'm an addict?"
First of all, if that's you, I'm glad to hear you've accepted Christ into your heart! Praise God! It sounds like you've really grown in your spiritual relationship with Christ. But yes, even you are addicted. How can this be? Allow me to explain.
The Process of Sanctification
Nevertheless when one turns to the Lord, the veil is taken away. Now the Lord is the Spirit; and where the Spirit of the Lord is, there is liberty. But we all, with unveiled face, beholding as in a mirror the glory of the Lord, are being transformed into the same image from glory to glory, just as by the Spirit of the Lord. 2 Corinthians 3:18 (NKJV)
We do not achieve holiness at the moment of salvation. It is a process that the Holy Spirit takes us through during our earthly life, as a child of God, called sanctification. However, at the moment of salvation we are born-again new creations.
Therefore, if anyone is in Christ, he is a new creation; old things have passed away; behold, all things have become new. 2 Corinthians 5:17 (NKJV)
Because Christians are a "new creation" we are free from addictions to sin! We are free to become holy!
When is Addiction a Good Thing?
Would you believe me if I told you it's possible for addiction to be a good thing? There is 1 thing that it's OK to be addicted to. Actually Jesus commanded us, in the New Testament, to be addicted!
And do not be drunk with wine, in which is dissipation; but be filled with the Spirit, speaking to one another in psalms and hymns and spiritual songs, singing and making melody in your heart to the Lord, giving thanks always for all things to God the Father in the name of our Lord Jesus Christ, 21 submitting to one another in the fear of God. Ephesians 5:18-21 (NKJV)
Jesus taught not to be drunk with wine. But as controlling as alcohol can be when we are intoxicated with it – Jesus said that is how much we should be consumed with the Holy Spirit. Jesus basically told us to be intoxicated with – Addicted to – the Holy Spirit!
Conclusion
So, whether we are addicted to something that takes our focus off Jesus Christ, or whether we're addicted to the Holy Spirit, we are all addicts! Which one are you?