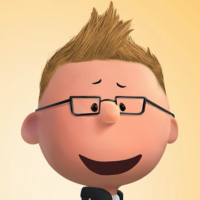 Hey! I'm Chris Nesbit, a Bible believing Christian, husband and father, and computer programmer and fixer.
I am a Bible believing Christian. What does that mean? It means I am more concerned with what God says in His Holy Word than I am with anyone else's opinion. It also means I need to correctly understand what the Bible says about "x" before I can form my opinion. Furthermore, what I discover will not even be "my opinion". It will be God's Word. Thats a Fact Jack!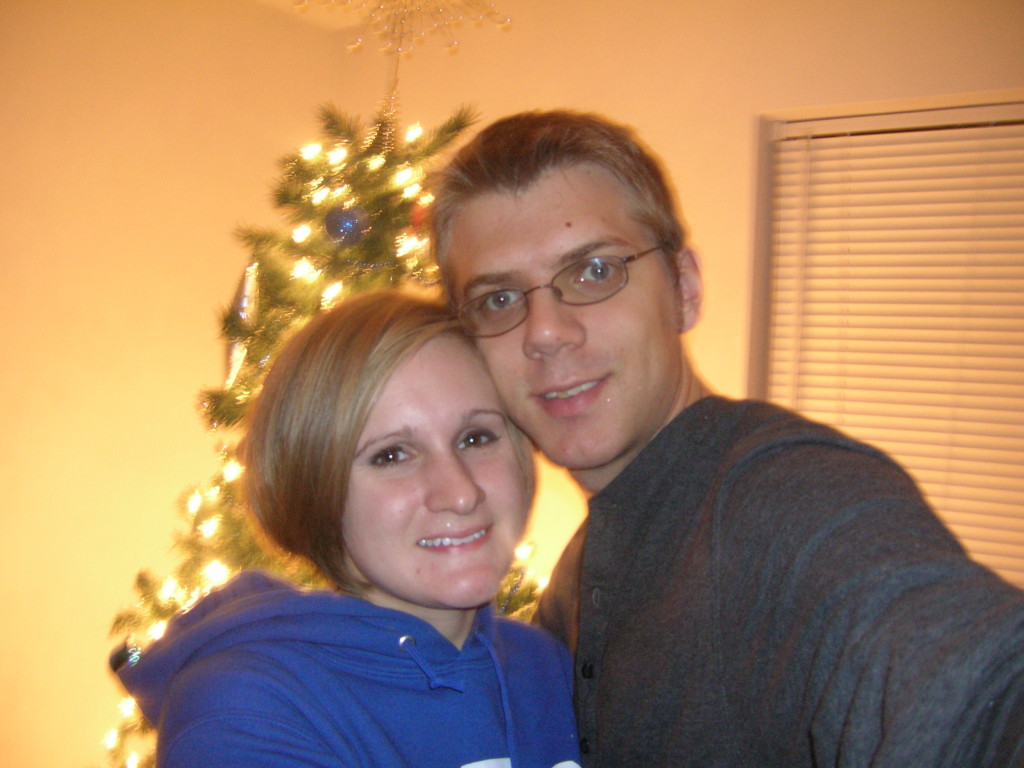 I am a husband and father. My wonderfully awesome wife and I have been married for over a decade and are the proud parents of 2 boys. That right there should tell you I am not an expert but I am learning as I go. There are certain choices we've made and circumstances we've faced that make our "journey" unique. I may share things I've learned along the way in hopes that you will benefit from it.
I am a computer programmer and fixer. I've been programming software and websites, and administrating servers for over a decade. I have been helping people with computer problems for 15+ years. I hold a BA in Information Technology from Bob Jones University where I honed all those skills, in addition to being a Certified ScrumMaster (CSM) and Microsoft Certified Professional in HTML5/Javascript/CSS3. My current professional role is as a programmer.
Here on my blog I will share any tricks, tips, and helpful lessons I've learned as I pursue excellence in each of these areas of my life. I hope you will join me and even learn a thing or two for yourself!